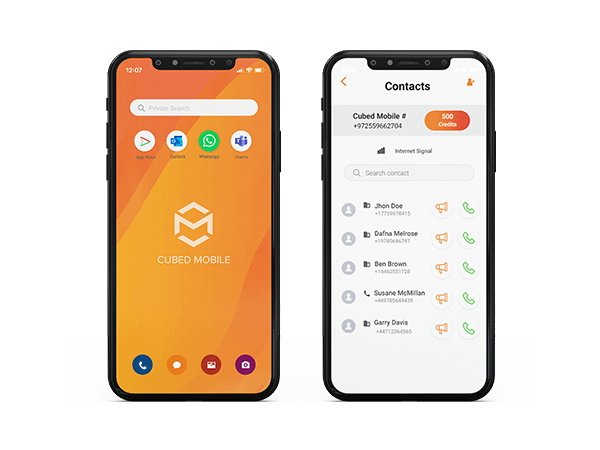 Learn about BYOD and how Covid-19 changed it with
Cubed Mobile
Customer Showcase
BYOD in the Time of Covid-19: An interview with Tzachi Zack of Cubed Mobile
Cubed Mobile is a revolutionary Enterprise BYOD solution. provided as a high secured mobile application. Developed by veterans of Cyber Security, Cubed Mobile's CPO - Tzachi Zack and Eric Klein will be discussing:
- What is BYOD and how have companies been dealing with it prior to Covid-19?
- The state of BYOD security
- How it has changed because of Covid-19?
- How has BYOD changed as employees Work from Home?
- Thoughts on the future of BYOD security post Covid-19.
Sign up for our FREE webinar to learn more about Cubed Mobile and Cloudonix In-App Communications.
Date:  24th of November 2020
Time: 12:00 EST / 09:00 PST / 17:00 GMT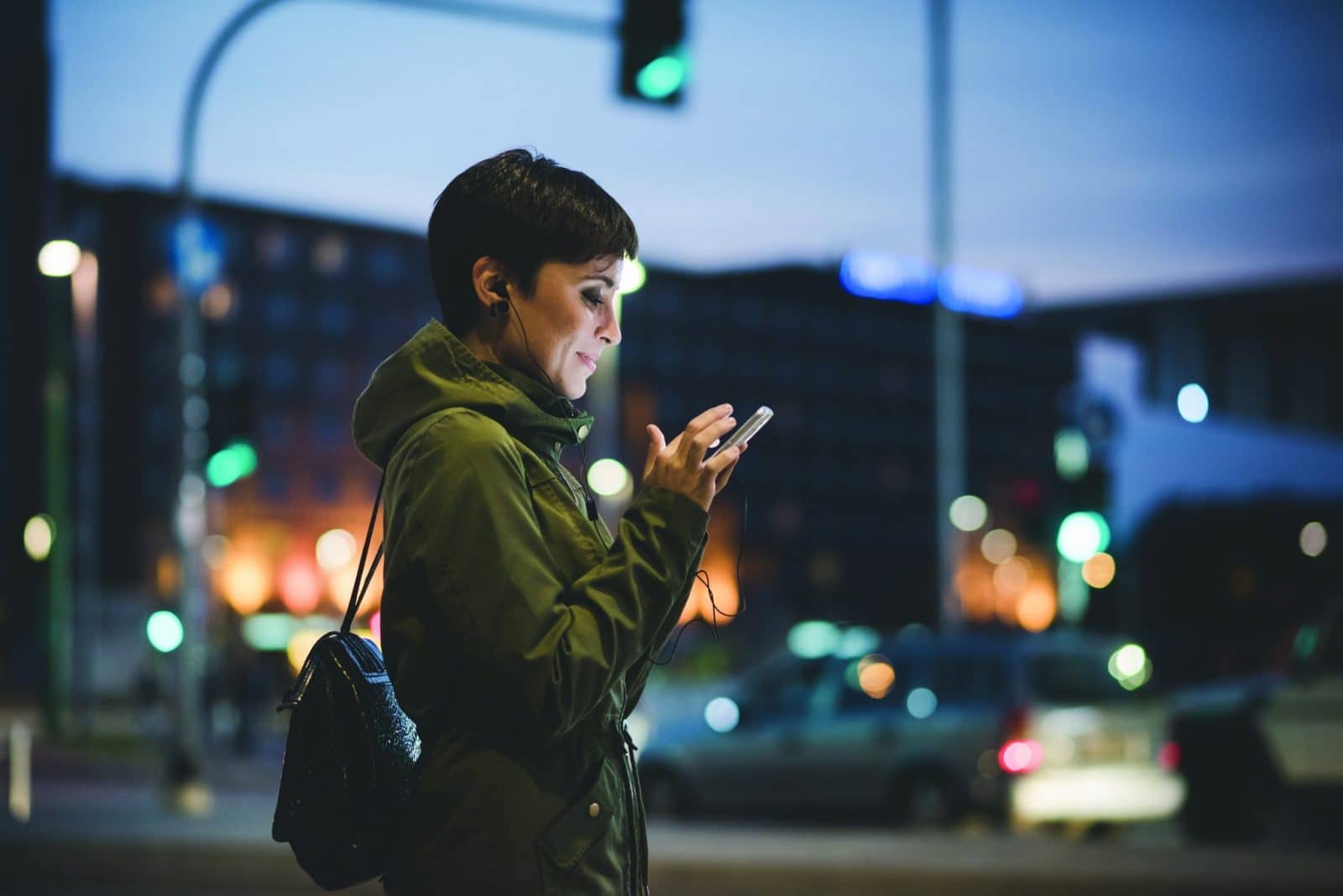 Please fill the form below and register to our upcoming webinar.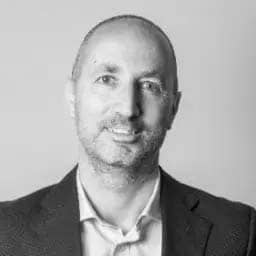 Tzachi Zack, Chief Product Office
Cost management and cybersecurity are major worries for business leaders today. That's why my company has developed the world's first secure 2-in-1 mobile phone solution: we enable businesses to reduce their mobile phone costs by 80-90%, enhance their data and cybersecurity and simplify and strengthen their mobile management.
Linkedin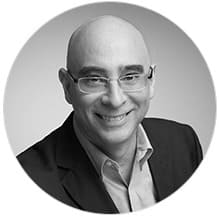 Eric Klein, Chief Operation Officer
Eric helps the Cloudonix development team turn coffee (and alcohol sometimes) into previously impossible solutions. Entrepreneur and startup mentor for several technology oriented startups. VoIP security and fraud expert. Proven Business Development, Marketing, and Pre-Sales success over my 25 years of network and communications systems management ranging from LAN installation and management through WAN installation and management and then to Carrier Network Management software. Experience working for service providers, vendors, and end customers - providing an end-to-end view of telecom. Specialties: Business Development, Business Intelligence, Market Analysis, Pre-Sales Engineering, Product/Solution Management.
Linkedin