Going Where No Browser Has Gone Before
Web voice calling,
30 minutes or less
Say goodbye to multiple DID numbers, toll-free numbers and your phone carrier. With Cloudonix's Web Voice SDK - calls can be handled directly from a web browser. Be it mobile or desktop - our SDK supports them all.
Add voice calling to any web page - in as little as 30 minutes. Use our SDK to create a seamless voice calling experience - on any web page.
Connect your office phone system, easily bridging the chasm between web and traditional telephony.
Superb audio quality - anywhere in the world. Leverage our global network, spanning 48 locations and deliver perfect audio with every call.
Cloudonix's RegFree technology ensures identity theft is a thing of the past and call session can't be replayed by 3rd parties.
Connect to our support teams via #slack, to ensure rapid response to any query or issue.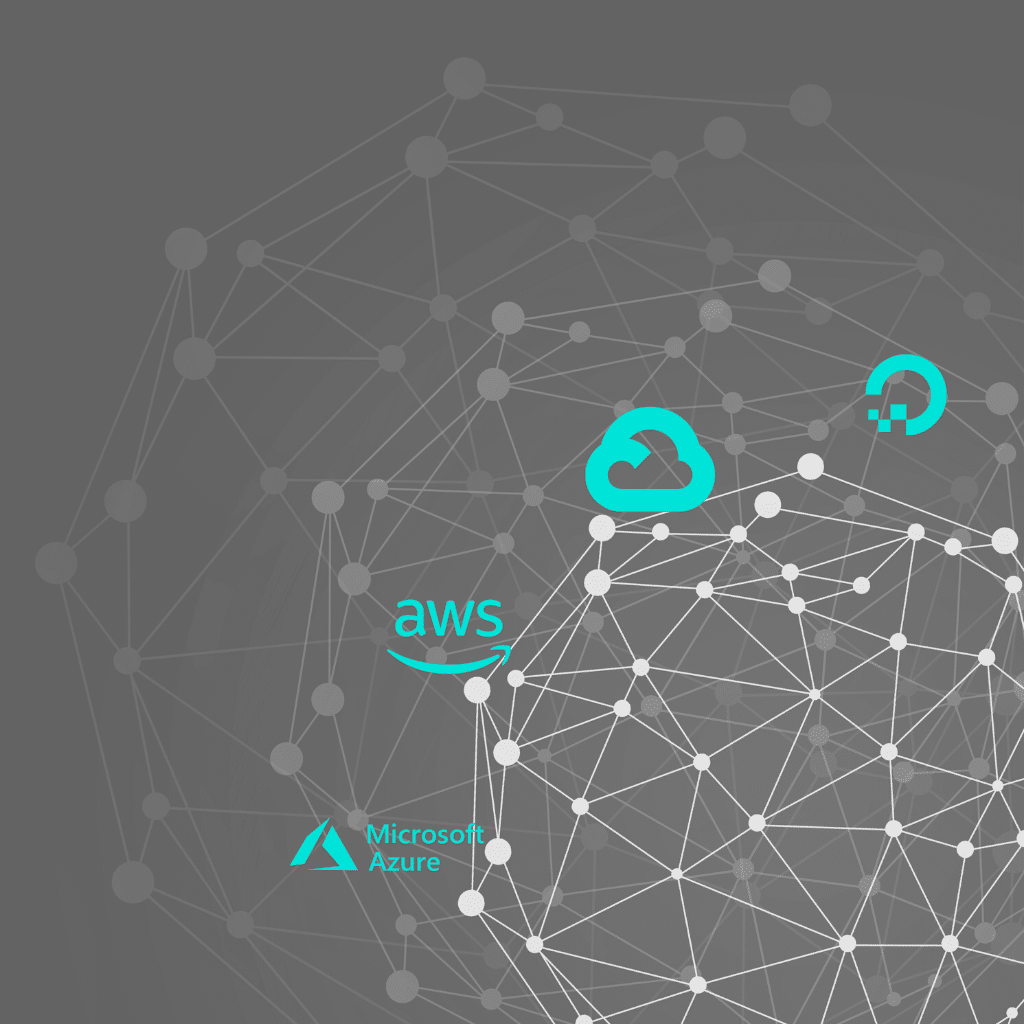 Cross
Cloud Native

Infrastructure

Our global network spans multiple cloud providers, ensuring that your service is never disrupted or media quality degraded. Leveraging our experience with carrier class platform and web-scale technologies, Cloudonix takes cloud scalability to new heights.
Revolutionary
Pricing
We are firm believers in Bring-Your-Own-Carrier (BYOC). Our pricing is based upon per-channel pricing, not per-minute pricing. Compared with traditional CPaaS, per-channel pricing represents an almost 40% cost savings at scale.