A Smarter Infrastructure for Exceptional Voice Experiences
Stability at scale,
meets fun and simple
Build new voice engagements on the cloud communications platform for the future. Our SDKs and APIs make integration, to mobile or web applications, simple and fast. Integrate seamlessly with existing VoIP platforms, carriers and applications.
Build engaging voice experiences using our CXML Voice API. A feature rich developer API, extending well beyond the realms of traditional CPaaS APIs.
Superb
Legacy Compatibility
Connect any VoIP platforms, using the SIP standard. Cloudonix's on-the-fly transcoding, connects any platform and IP phone at ease.
Superb audio quality - anywhere in the world. Leverage our global network, spanning 48 locations and deliver perfect audio with every call.
Cloudonix's RegFree technology ensures identity theft is a thing of the past and call session can't be replayed by 3rd parties.
Connect to our support teams via #slack, to ensure rapid response to any query or issue.
Bring Your Own Carrier is our thing. Unlike other CPaaS providers, we don't charge per minute costs for your interconnects.
Use Cloudonix's built voice application engine to build your application - no external server required.
Our command line tools provide full CLI control, allowing you to concentrate on your product - not a web UI.
Disruptive
Business Model
Unlike others, we don't charge by the minute. Our flat rate pricing is simple - so that you can scale your business at ease.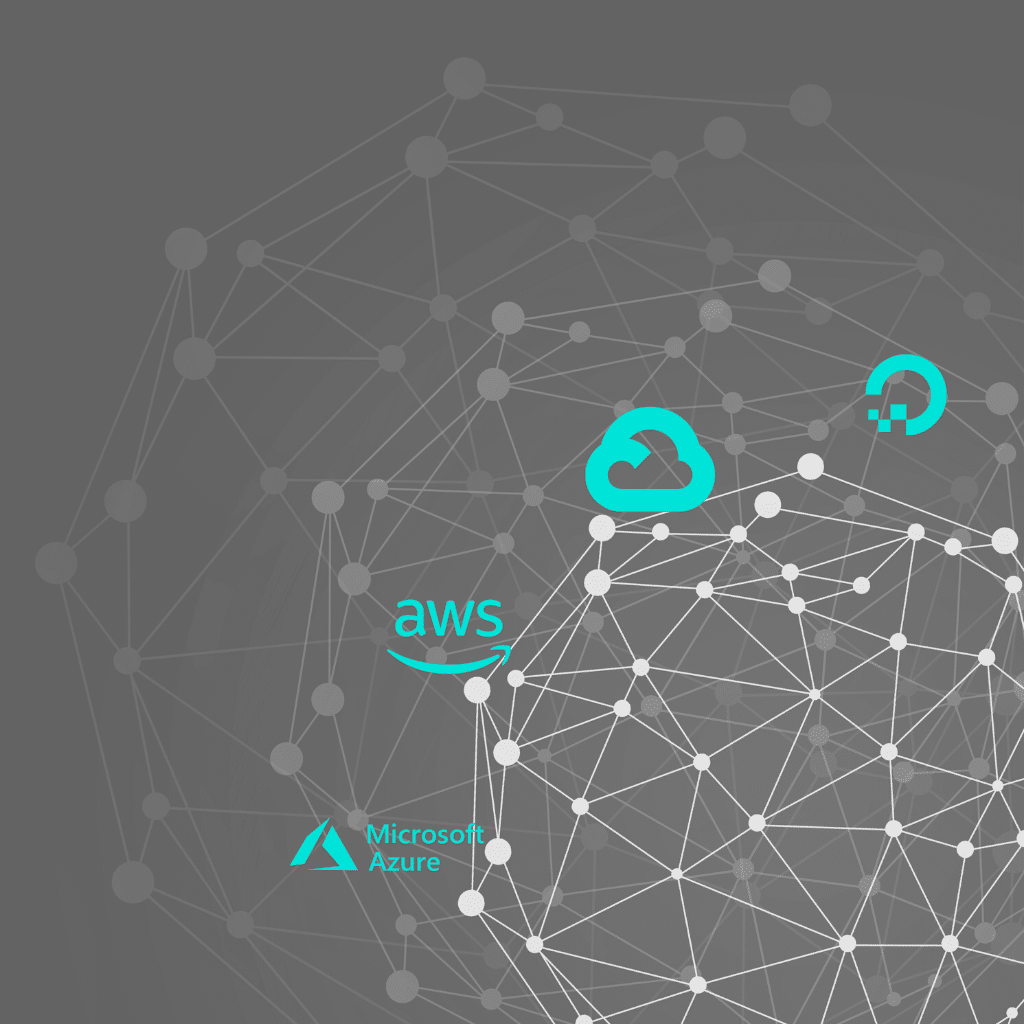 Cross
Cloud Native

Infrastructure

Our global network spans multiple cloud providers, ensuring that your service is never disrupted or media quality degraded. Leveraging our experience with carrier class platform and web-scale technologies, Cloudonix takes cloud scalability to new heights.
Revolutionary
Pricing
We are firm believers in Bring-Your-Own-Carrier (BYOC). Our pricing is based upon per-channel pricing, not per-minute pricing. Compared with traditional CPaaS, per-channel pricing represents an almost 40% cost savings at scale.