Beyond SMS, Touching Your Customers with In-App Messaging
Smart Messaging,
your business - your rules
Build limitless messaging engagements that are not limited to SMS. Create collaborative messaging experiences, in-app or in-web, that fit for your business like a glove.
Build 1-to-1 or multi-party messaging experiences, with in-app or in-web. A single WebSocket based API rules them all.
Create text messaging or IoT, the Cloudonix messaging bus is payload agnostic - your application, your rules.
All message history is stored in an encrypted storage, accessible only to the account holder. 
Disruptive
Business Model
Unlike others, we don't charge by the message. Our flat rate pricing is simple - so that you can scale your business at ease.
Connect to our support teams via #slack, to ensure rapid response to any query or issue.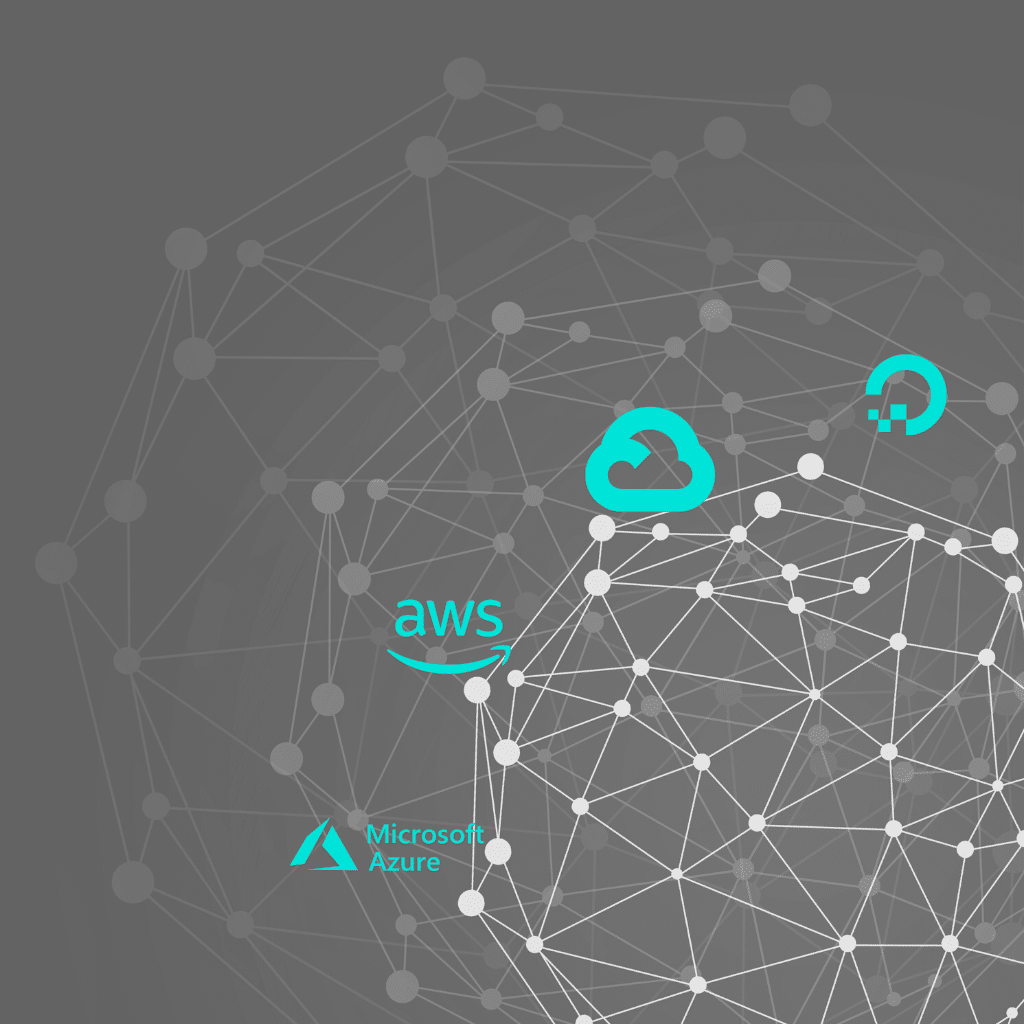 Cross
Cloud Native

Infrastructure

Our global network spans multiple cloud providers, ensuring that your service is never disrupted or media quality degraded. Leveraging our experience with carrier class platforms and web-scale technologies, Cloudonix takes cloud scalability to new heights.