Finally - A SIP Mobile SDK That Makes Sense
Mobile SIP SDK,
for human beings
Adding VoIP to mobile application can be a tedious tasks. Ranging from the complexity of VoIP technologies, the ever changing device market and the multitude of technologies - maintaining your application up-to-date becomes a hassle. Our Mobile SDK takes the sting out of it - ensuring you focus on your business.
Our SDK, available for Android and iOS, ensures you integrate VoIP to your application - in as little as 4 hours. A simple solution for all your needs.
Our SDK profiling engine supports over 28,000 device types. The engine provides the best operational profile, without needing to update the installed SDK - a simple solution for a rapidly changing market.
Cloudonix's RegFree technology ensures identity theft is a thing of the past and call session can't be replayed by 3rd parties.
Connect to our support teams via #slack, to ensure rapid response to any query or issue.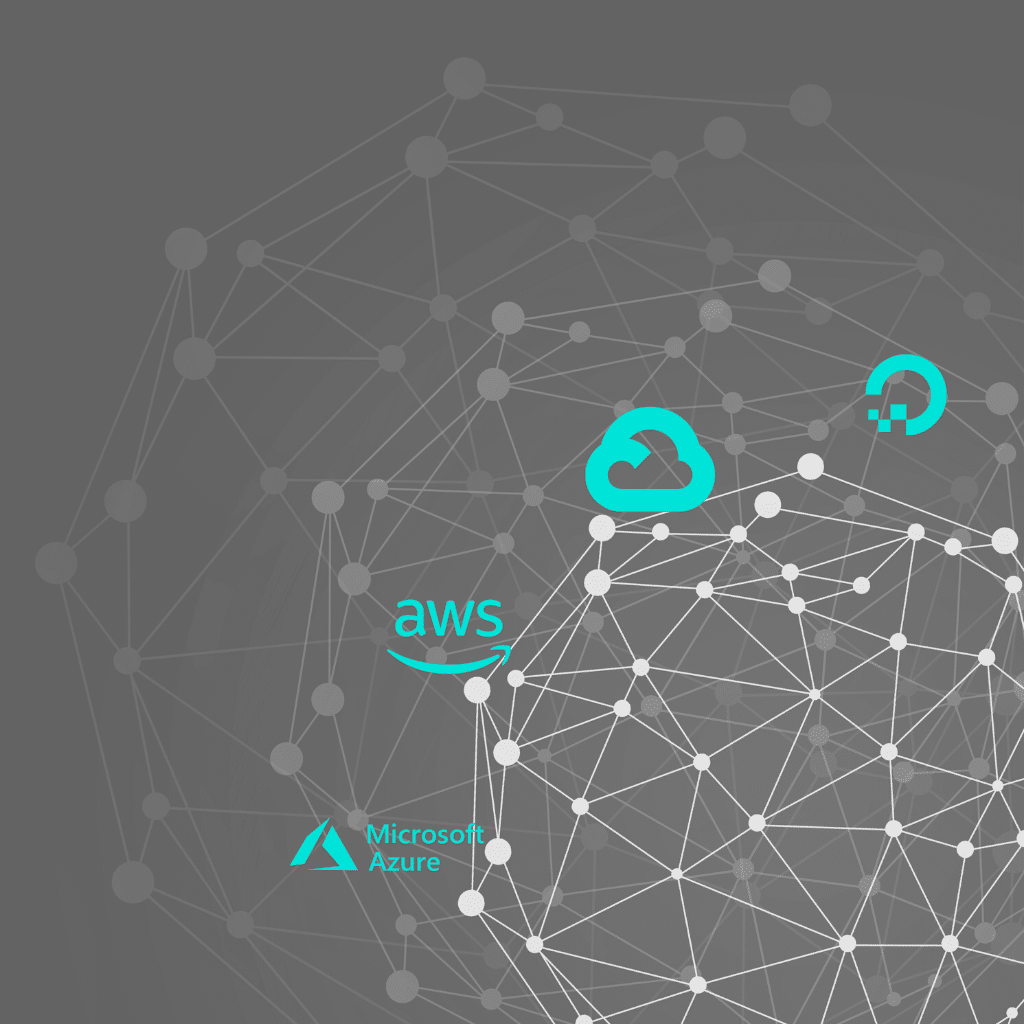 Cross
Cloud Native

Infrastructure

Our global network spans multiple cloud providers, ensuring that your service is never disrupted or media quality degraded. Leveraging our experience with carrier class platform and web-scale technologies, Cloudonix takes cloud scalability to new heights.
Revolutionary
Pricing
We are firm believers in Bring-Your-Own-Carrier (BYOC). Our pricing is based upon per-channel pricing, not per-minute pricing. Compared with traditional CPaaS, per-channel pricing represents an almost 40% cost savings at scale.