Stellar Customer Engagements
Delivering The Future of Sales and Customer Care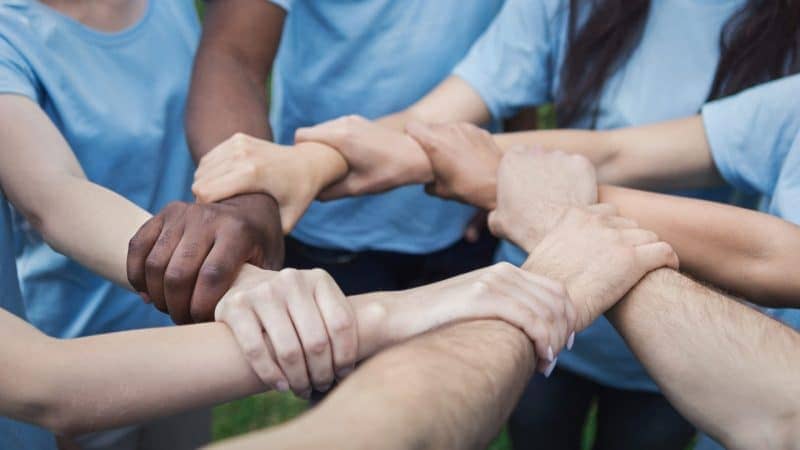 To help businesses engage customers in new ways - on web, mobile and smart devices.
"For over a decade, vendors had been promising an improved customer experience – with little results. It is our quest to deliver on this promise, providing customers with a fast, personal and empathic customer experience."
Chief Executive Officer, Cloudonix
Your Business,
Your Rules,
Your Success
Your customers demand improved customer engagements - Cloudonix helps businesses radically improve these.
Your customers are valuable to you, we know that. As a businesses, you've invested time and money to ensure your customers get the best possible care.
In an era where customers demand a more personalized service, that is faster, more accessible and made available on multiple channels – your business needs to adapt faster. Cloudonix empowers existing communication systems with new capabilities, bridging the gap between existing customer care systems and the era of digital transformation.
It is our mission to help businesses transform their customers engagements – thus growing revenues and providing their customers exceptional services.